SIGNUP FOR
NEWS & UPDATES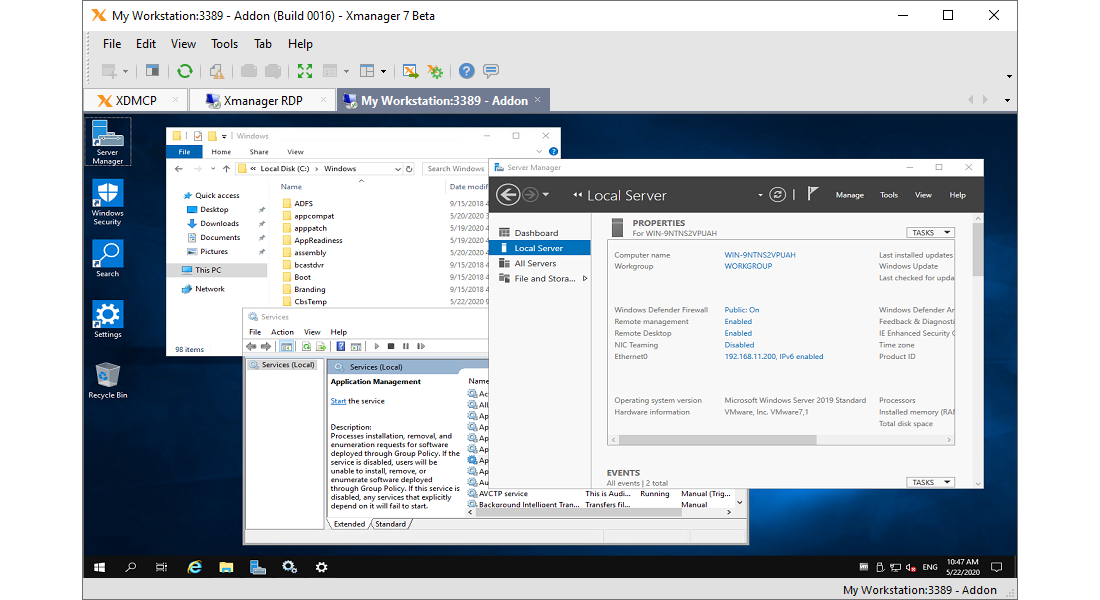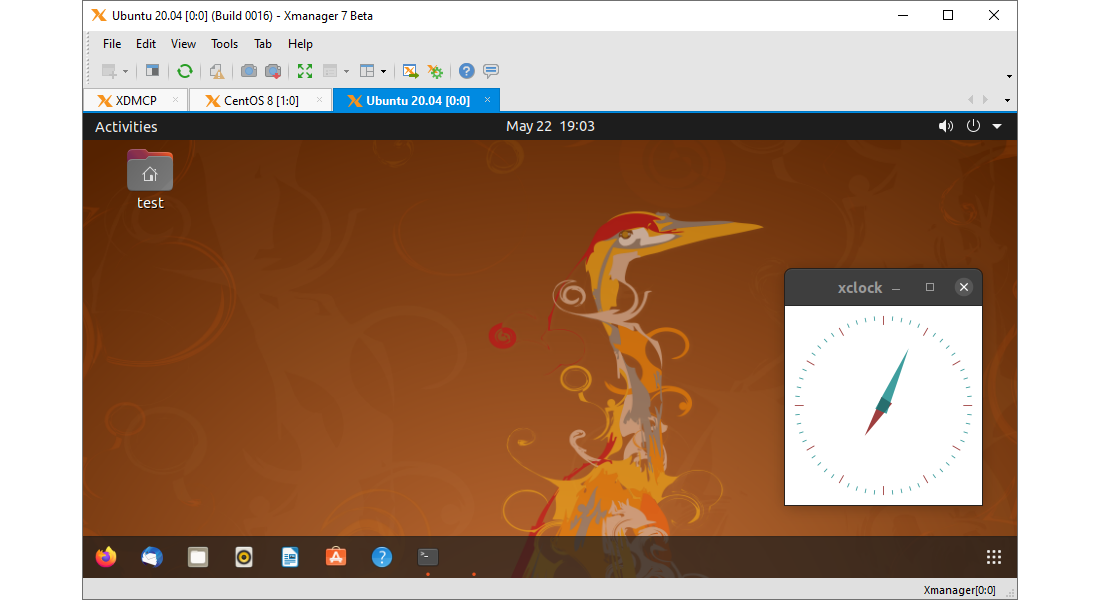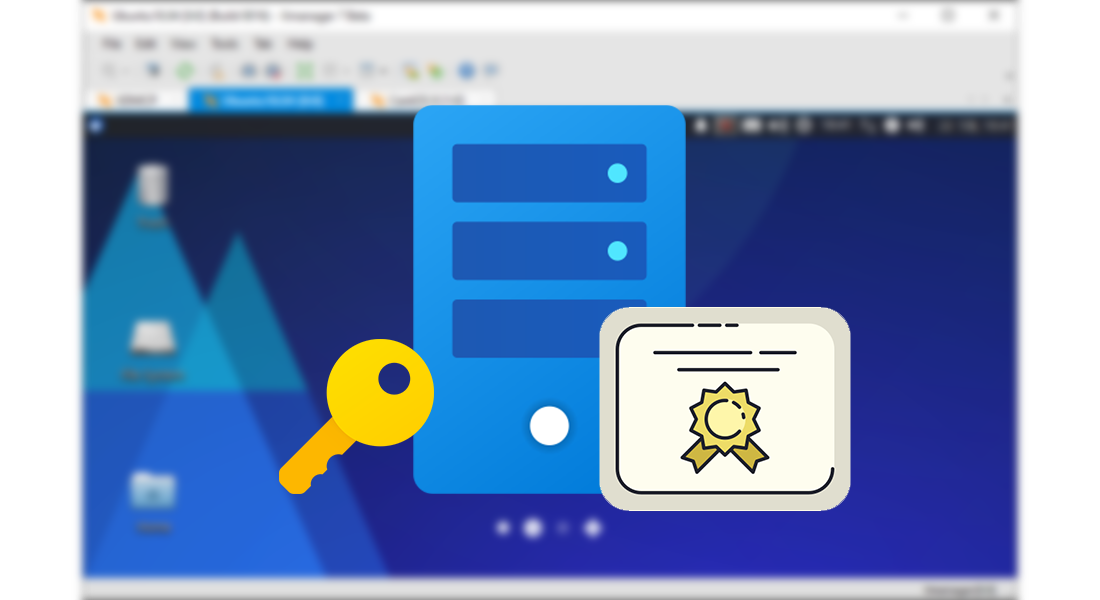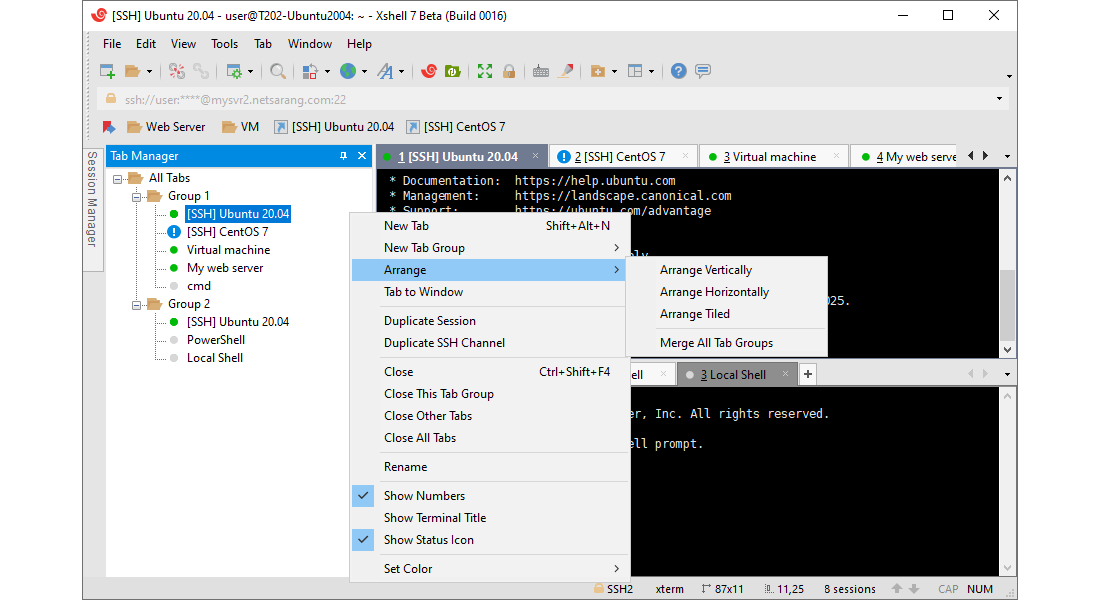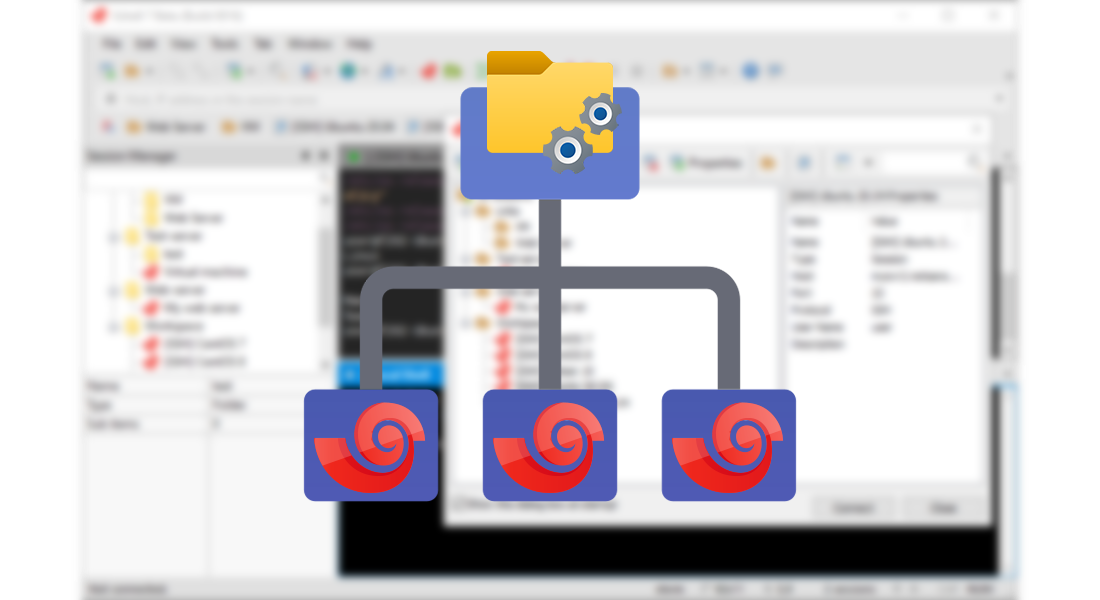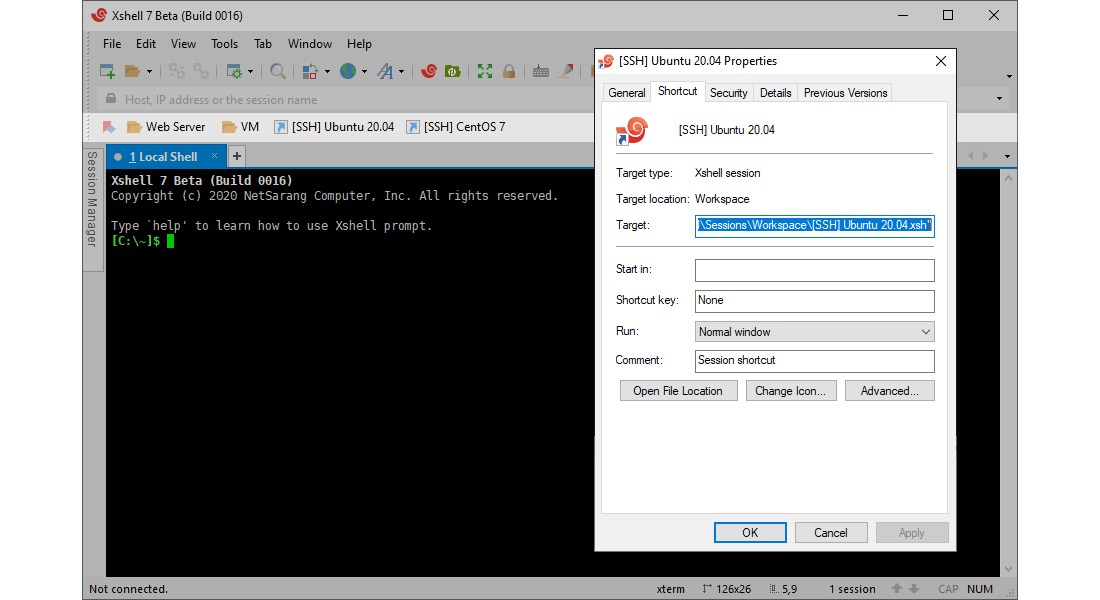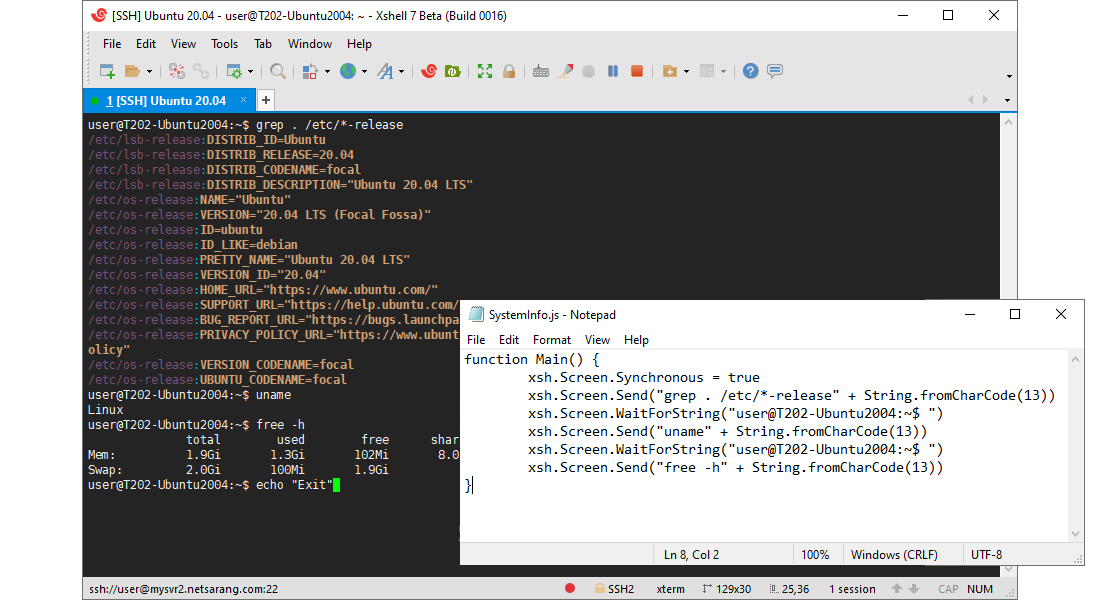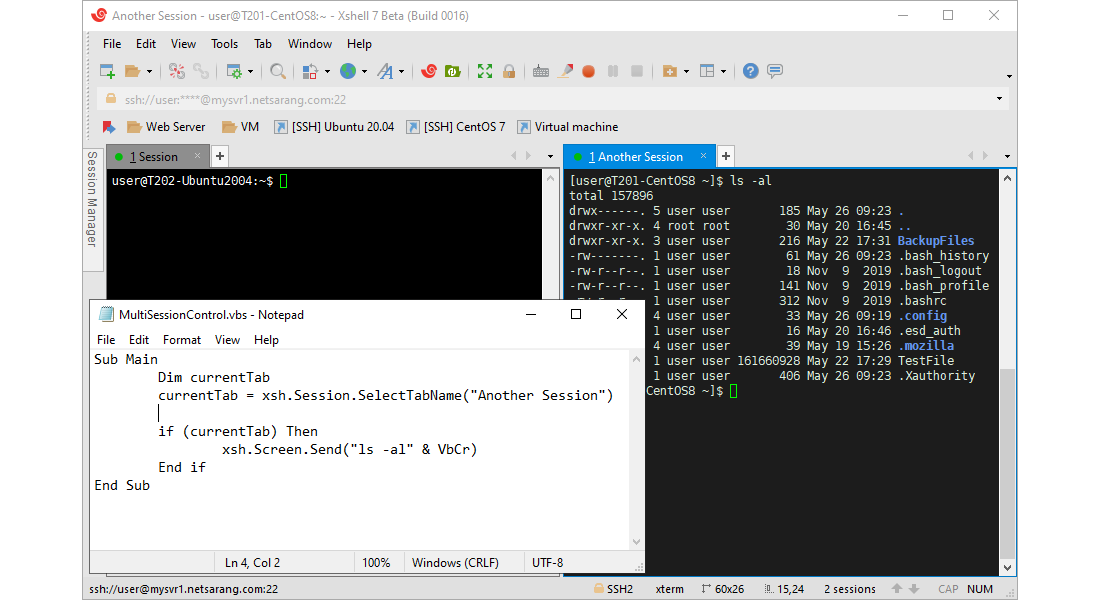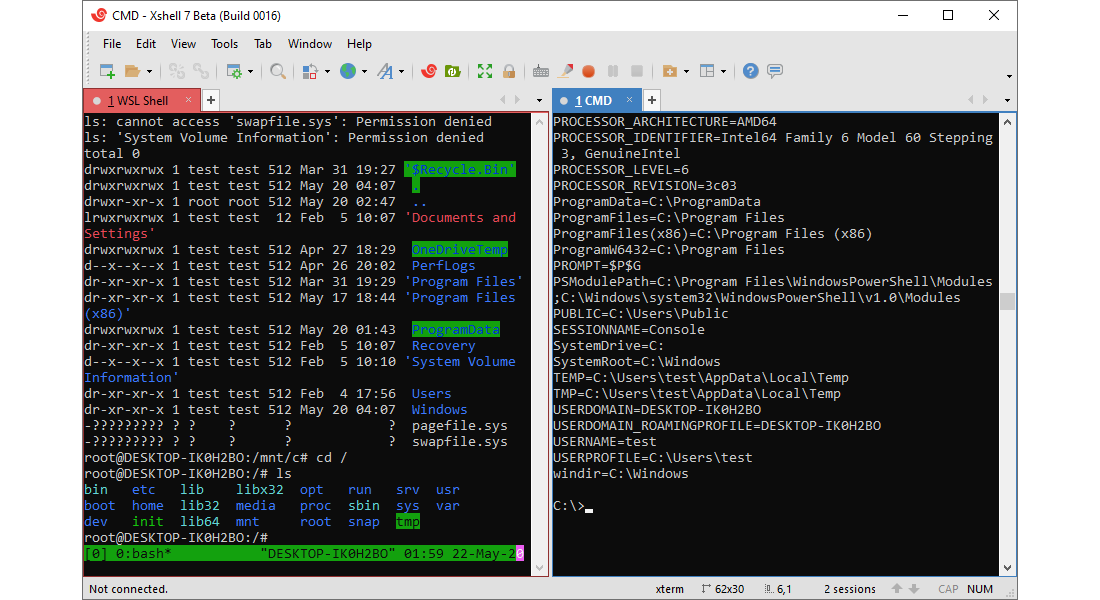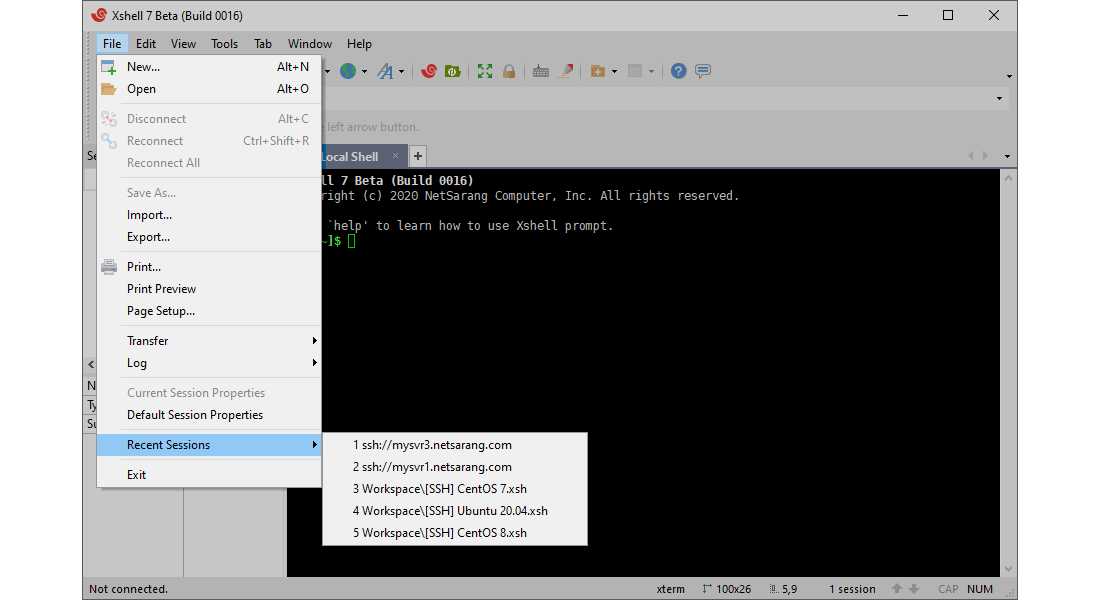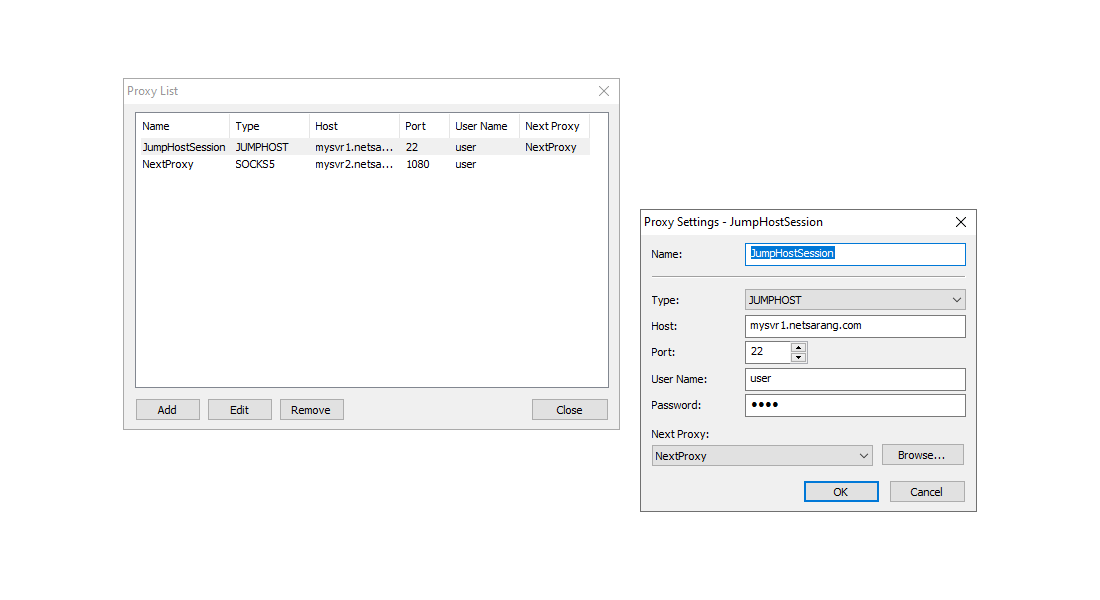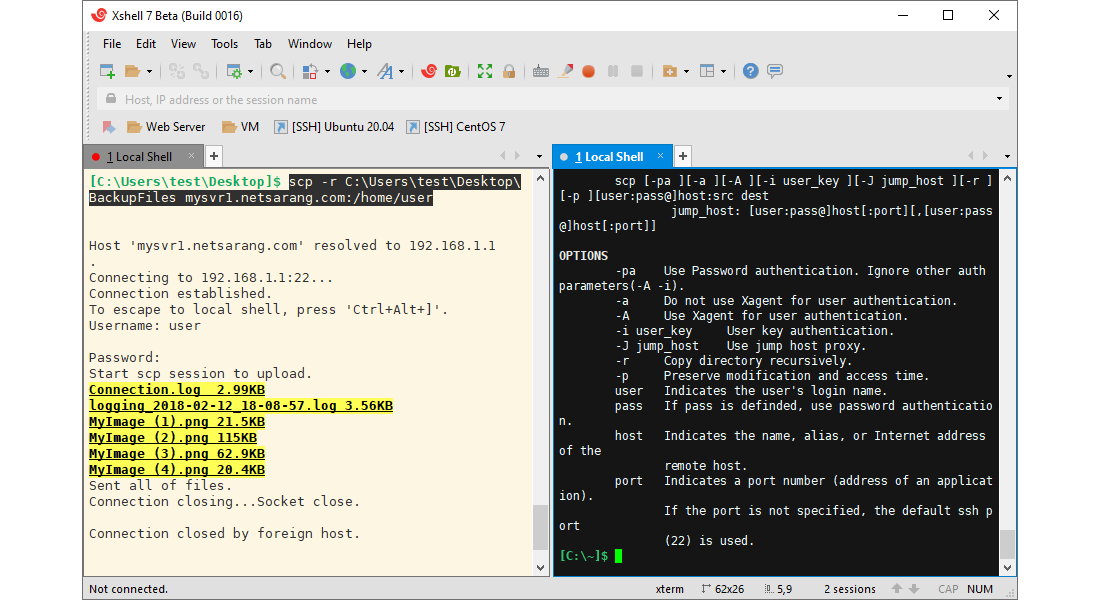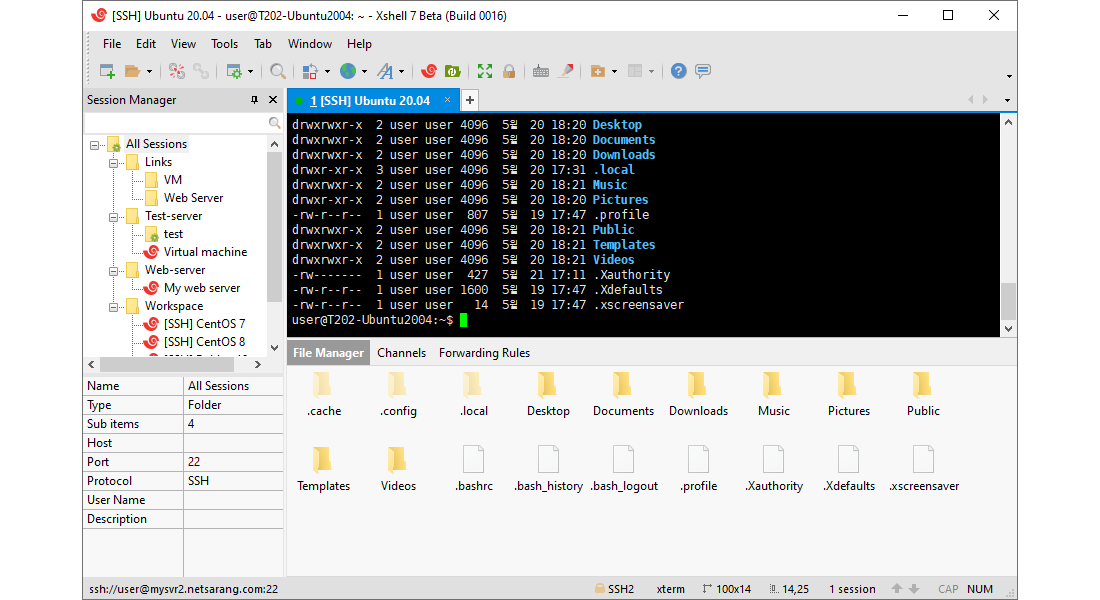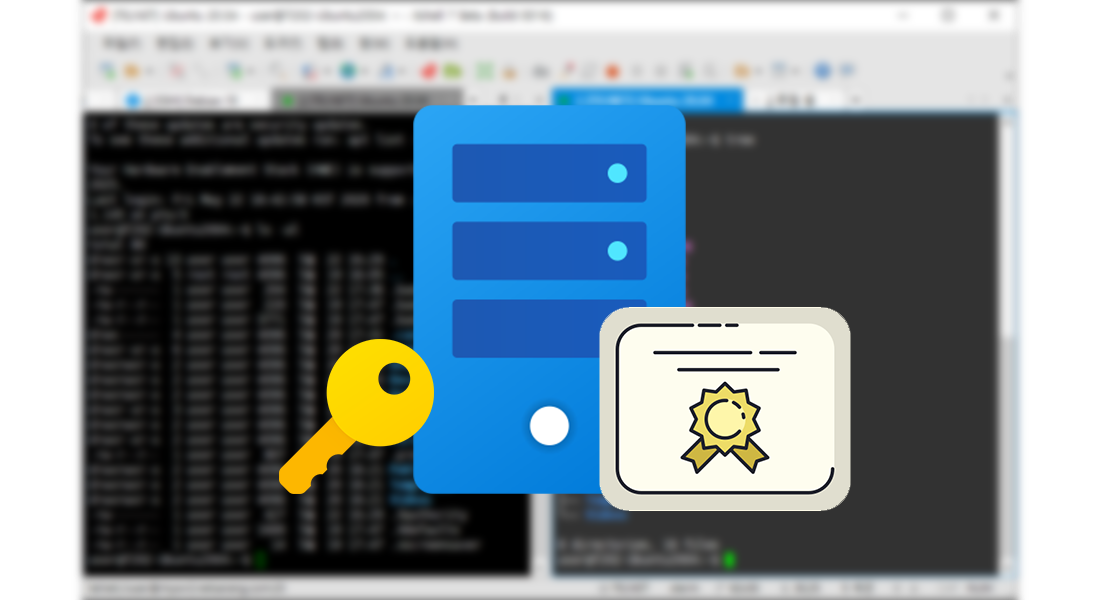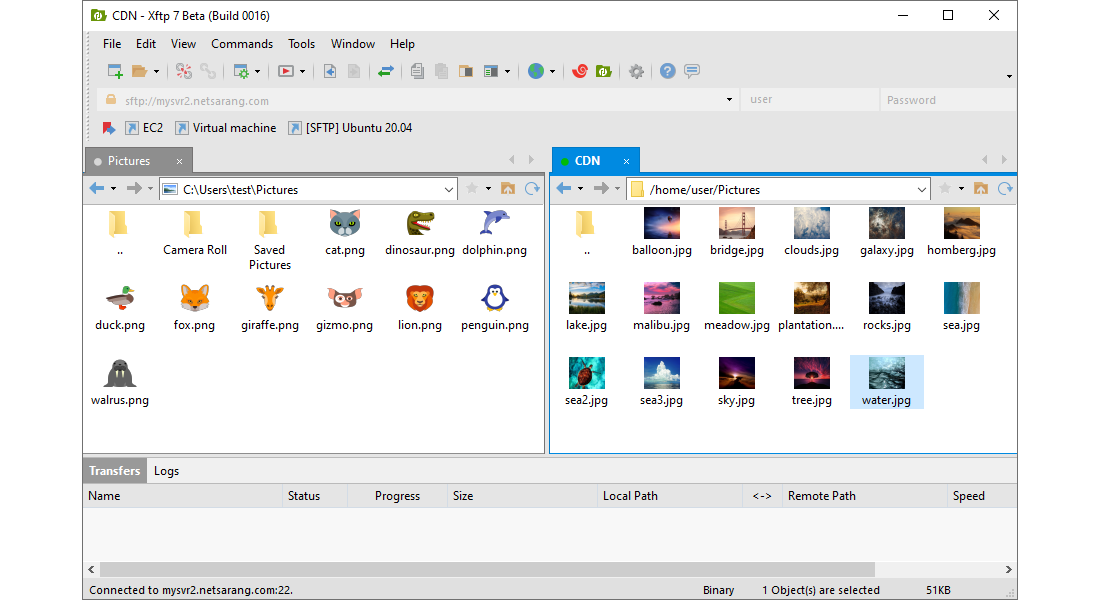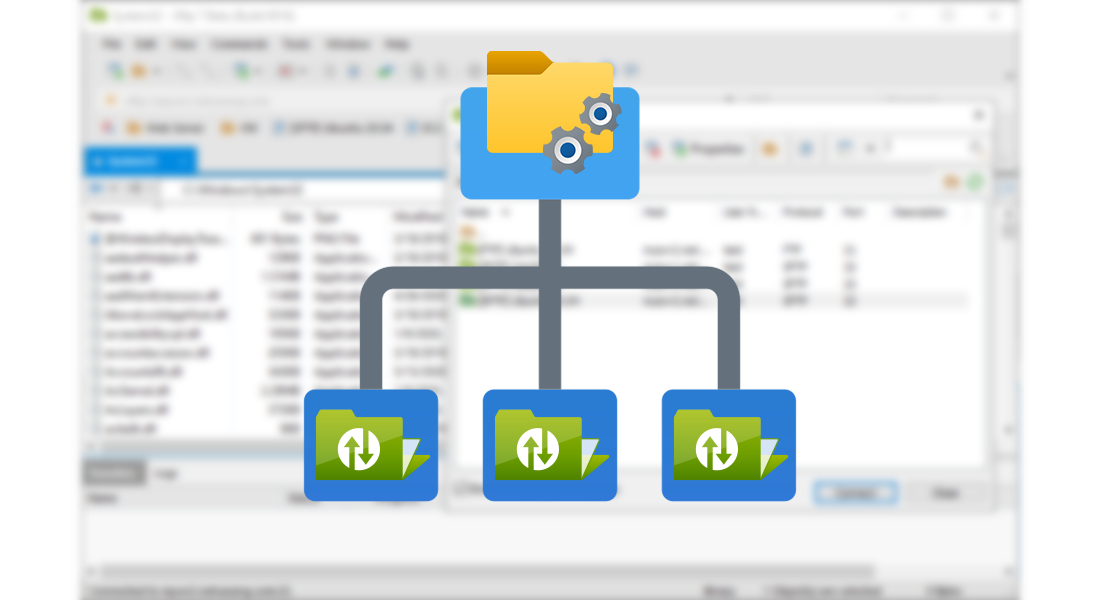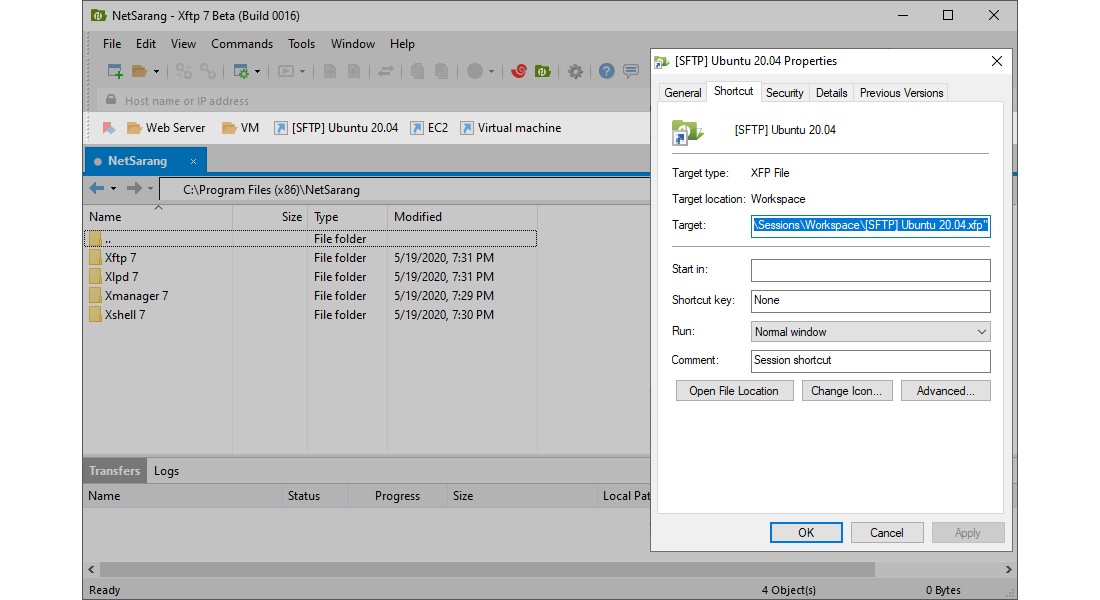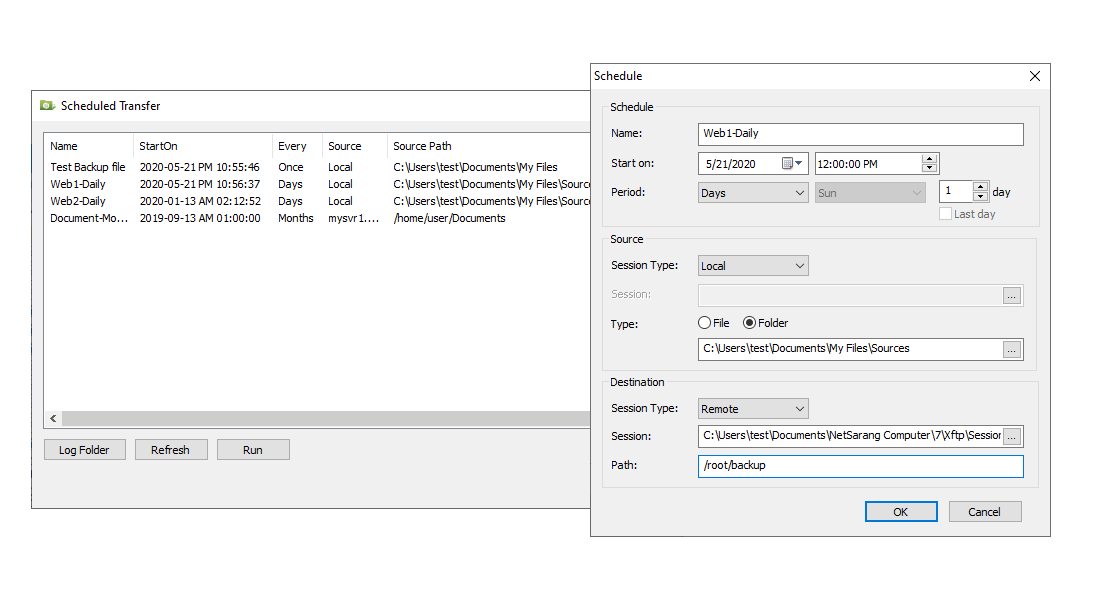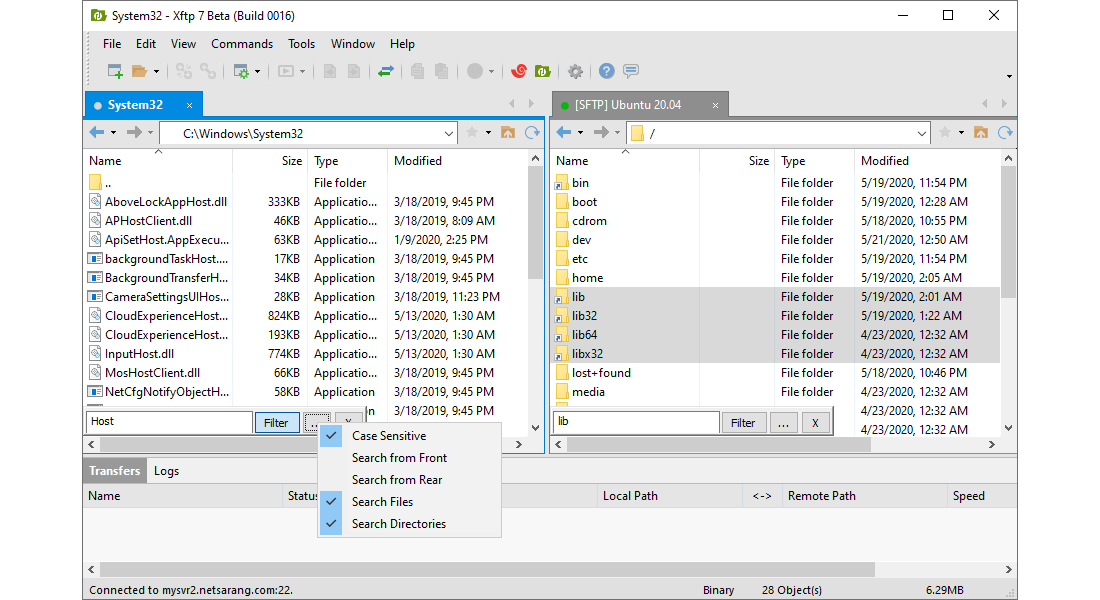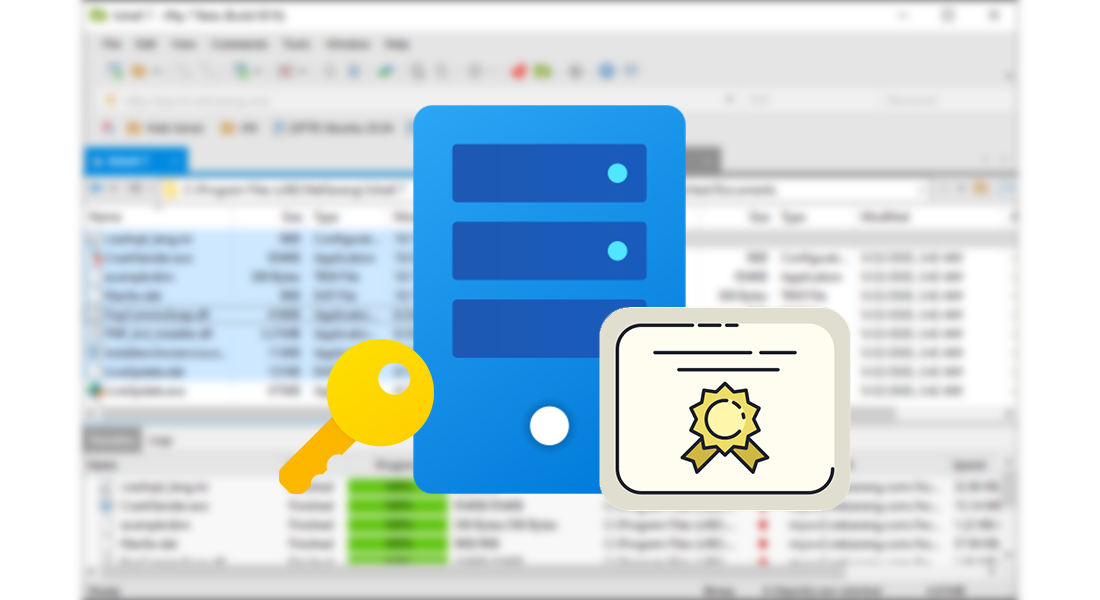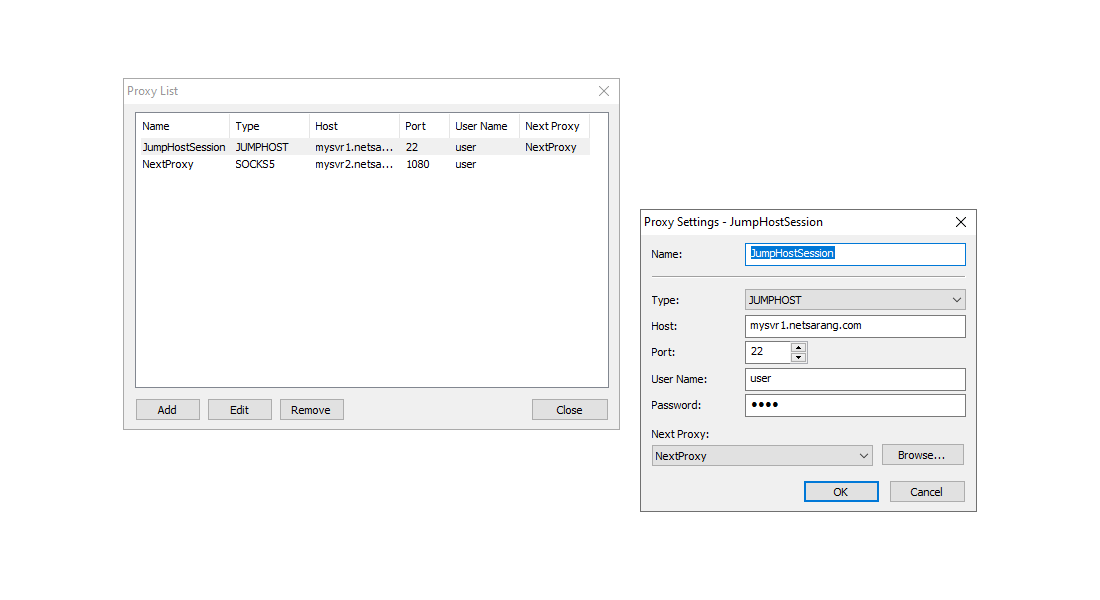 OPEN BETA 7 FAQ
Who can participate in Open Beta 7? Do I have to signup?

Open Beta 7 is open to everyone and no signup is required. Simply click the download button and your download should begin automatically. Make sure to read the Open Beta 7 EULA thoroughly.
How long can I utilize the Open Beta 7 client?

You can continue to use the Open Beta 7 client until Version 7 is officially released.
Can I use Open Beta 7 for work?

We don't strictly prohibit you from using Open Beta 7 for commercial purposes. However, it is beta software and you may encounter bugs, crashes, and other issues that can cause you to lose your work. So use Open Beta 7 at work at your own risk!
I've discovered a bug in Open Beta 7. Where can I report it?

Please report all bugs and other issues in our feedback form.
I want to request a new feature. Where can I make this request?

Please make all feature requests in our feedback form.
I submitted a bug report or a feature request, but why have I not heard back from the NetSarang team?

Because of the high volume of reports and requests we receive during our Open Betas, we may or may not be able to respond to your request. We recommend you check the Update History to see if your report or request was included in the latest build.